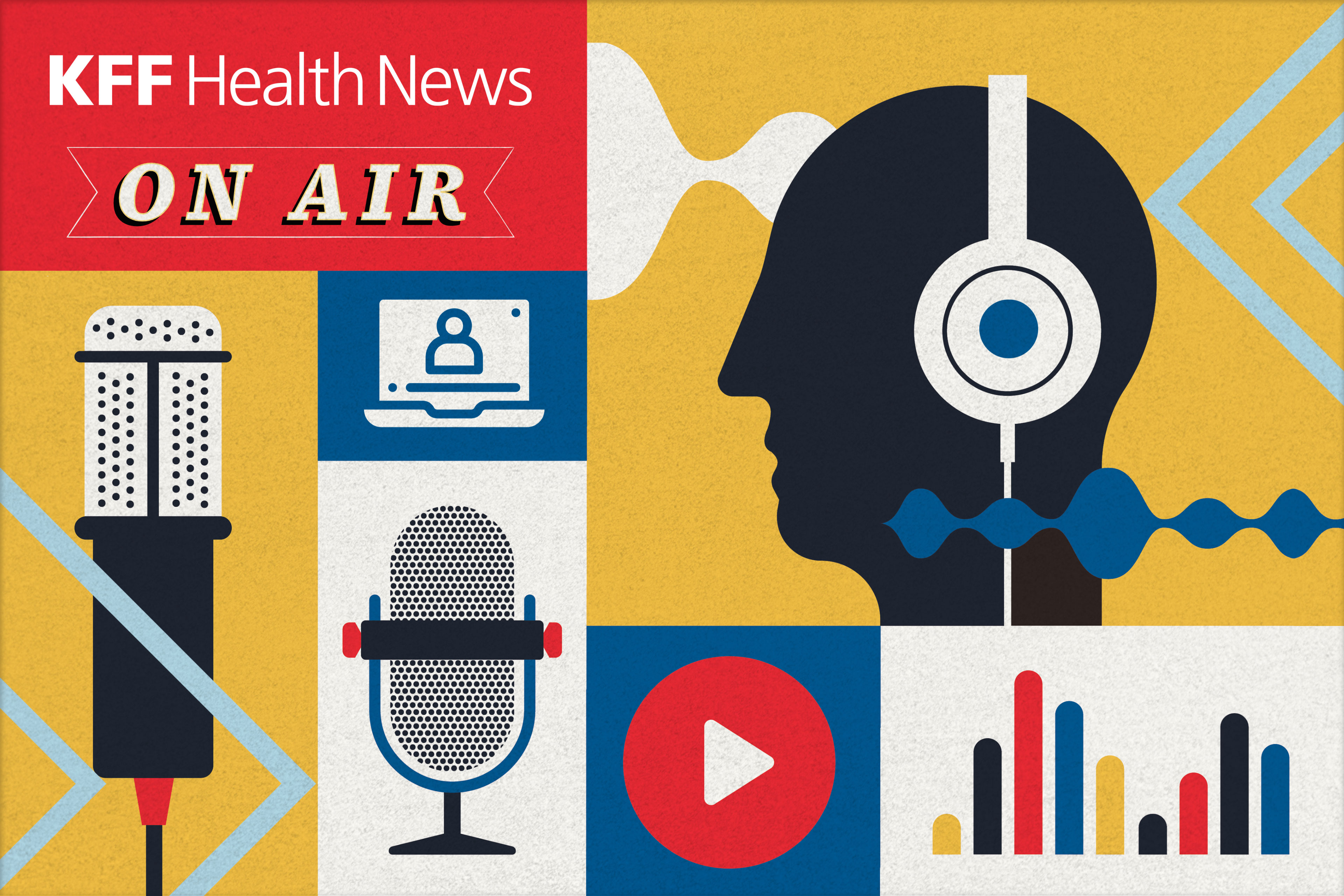 KFF Health News Colorado correspondent Rae Ellen Bichell discussed Colorado facility schools on Rocky Mountain Community Radio on May 12.
---
KFF Health News former senior editor Andy Miller discussed lead contamination in an affluent Atlanta neighborhood on WUGA's "The Georgia Health Report" on May 12.
---
KFF Health News senior correspondent Aneri Pattani discussed a range of mental health issues, from the Biden administration's investment in crisis hotlines to the enforcement of laws that require insurers to cover more mental health services, on WNYC Studios' "Death, Sex & Money" podcast on May 11.
---